Artist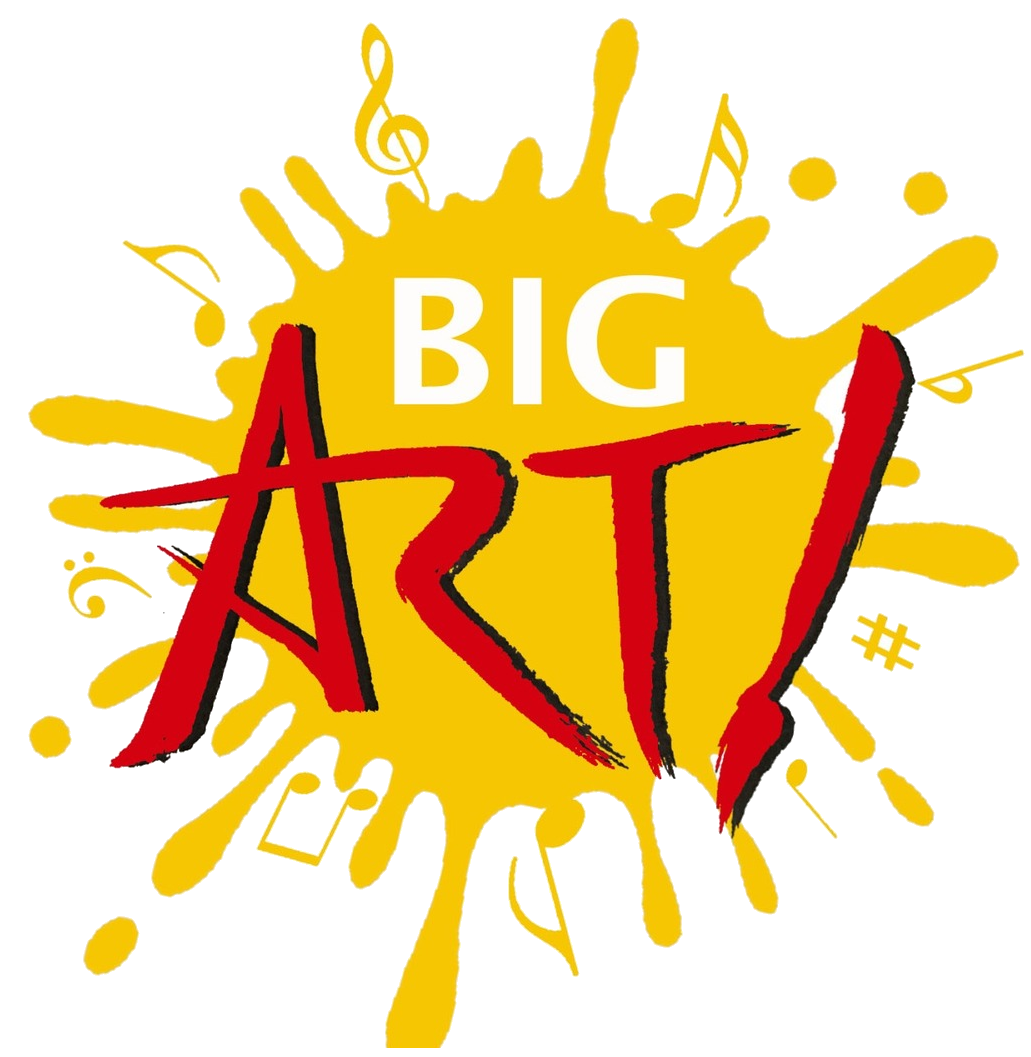 BigArt Admin
Artist
Artist provides artistic support for company advertising and/or organization promotional efforts. Develops, sketches, and/or prints creative ideas for a variety of mediums. Being an Artist typically requires an associate degree. Typically reports to a supervisor or manager.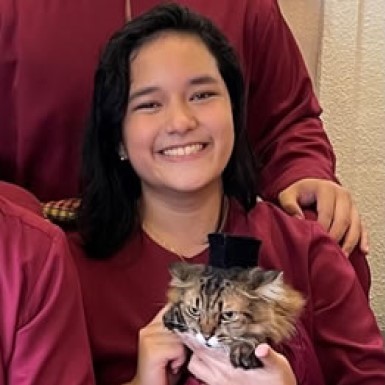 Qarinah Alkhatib
Artist
Qarinah has created comics drawing books, illustrations and conducted cartooning and caricature online shows to pre-schoolers to secondary school students. She has learnt cartooning under Johnny Lau, the creator of the Mr Kiasu series and is trained in animation and design.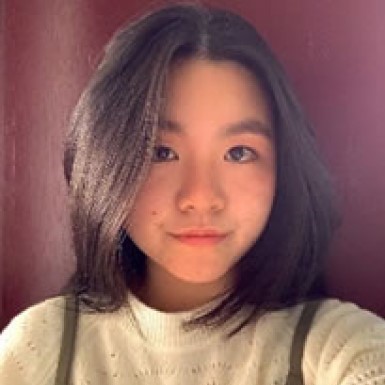 Dawn Tan
Artist
Dawn has created Pop Art, manga and comics drawing courses and also conducted cartooning online shows to pre-schoolers to secondary school students. She is trained in digital animation and has created various online courses to teach art for Big Art.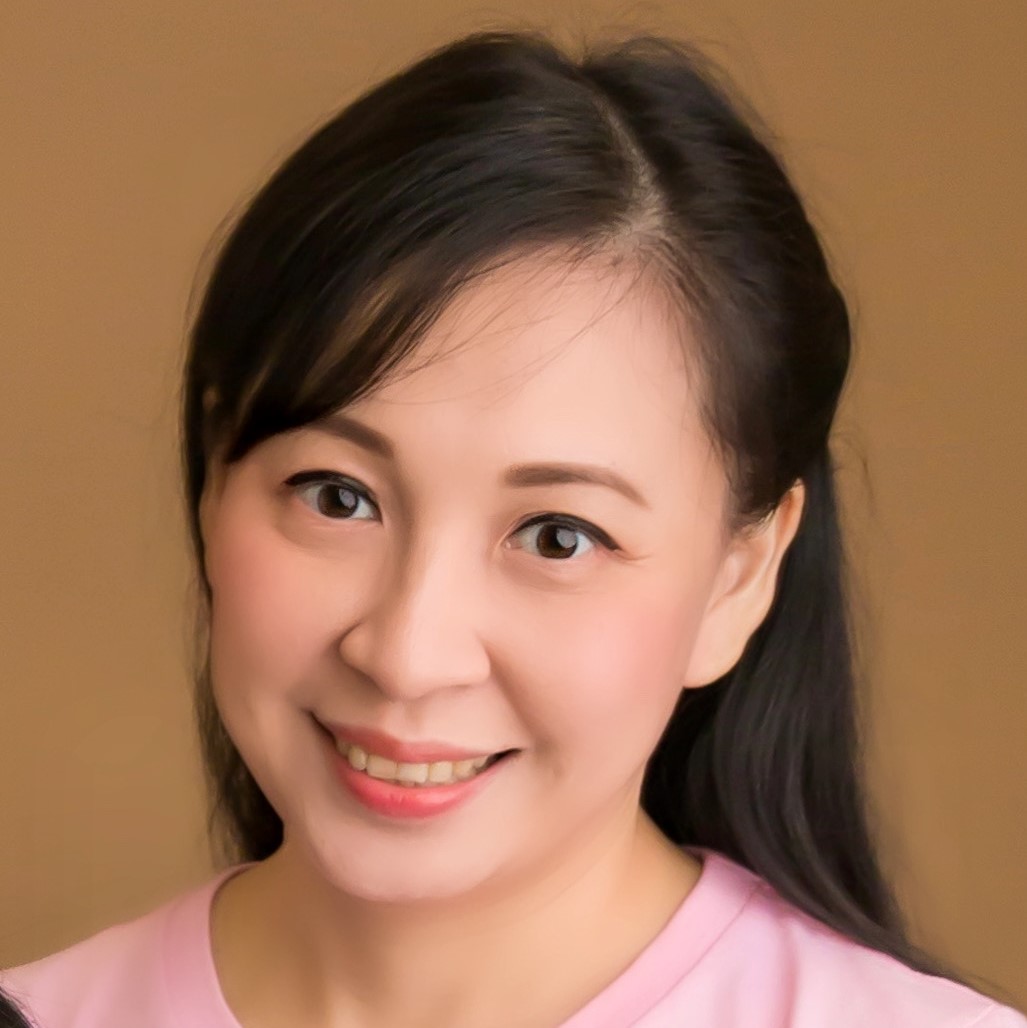 Sham Pui Shan (Anne)
Artist
Anne is a trained MOE art teacher with more than 20 years of experience in designing and running Art education programs for students in Singapore and Hong Kong, ranging from pre-schools, primary schools, secondary schools to adult learners.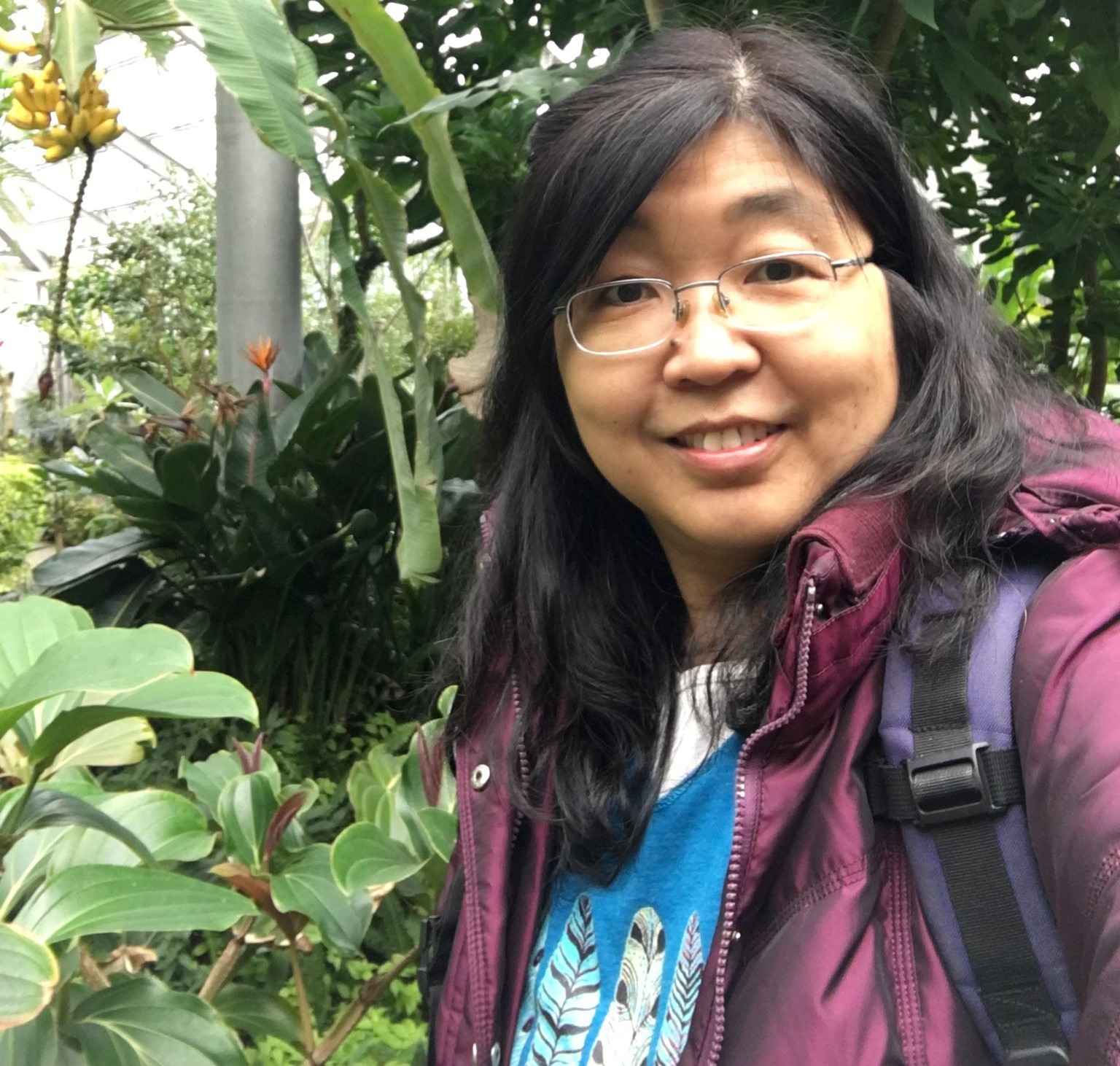 Gan Sze Ying, Esther
Artist
Esther is a trained architect from NUS. She has been interested in Art from young and was awarded the book prize for Higher Art as a student. She taught Art at Nanyang Girls School as a MOE-trained teacher and is now an independent art educator who has helped many children develop their art portfolios.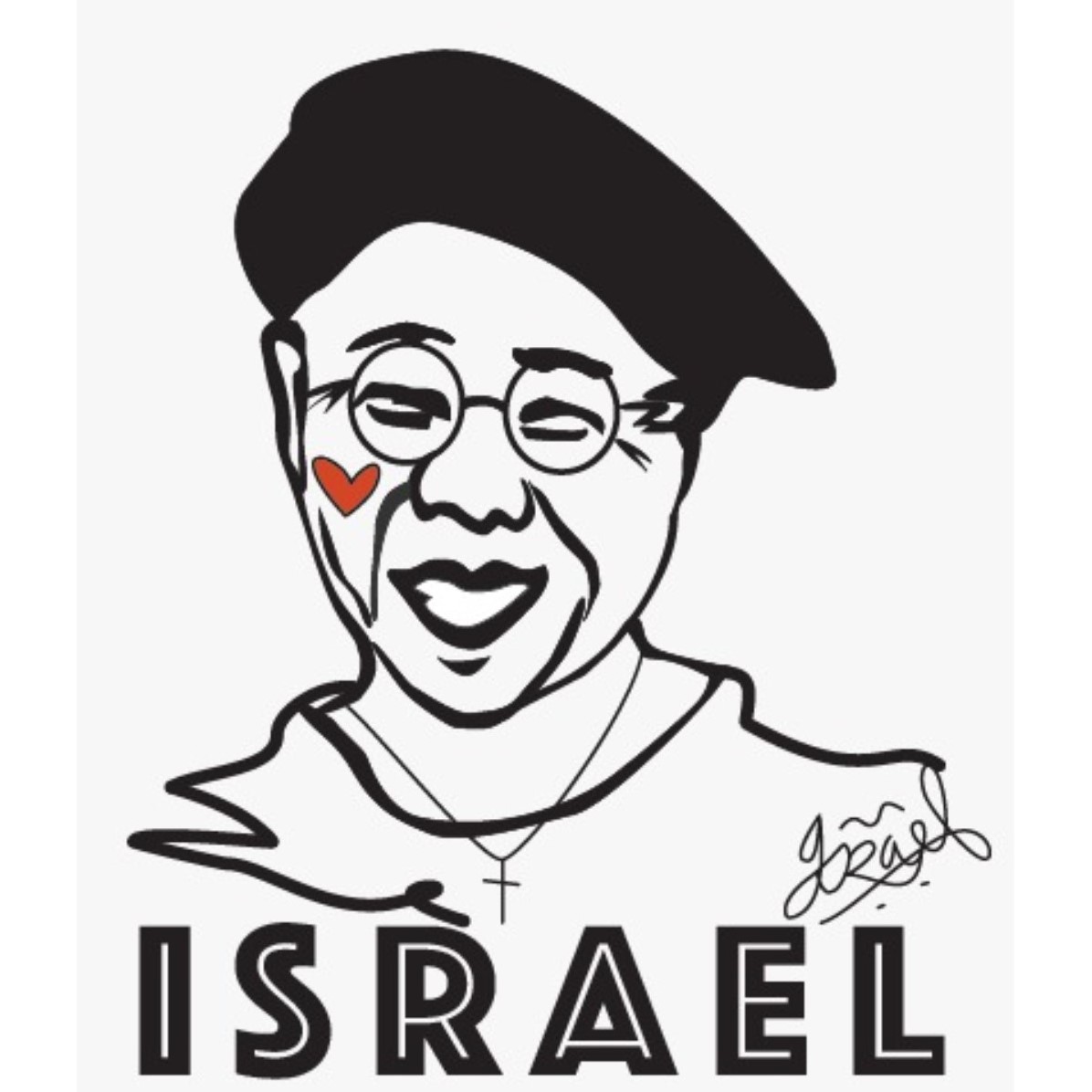 Teow Kok Hua, Eric Israel
Artist
Trained in Advertising Art since young, Eric spent nearly 40 years in the advertising, creative design, hospitality, media and publishing industries as draftsman, graphics designer, studio manager, art director and entrepreneur. His art works include Sharity the Elephant. Eric has been featured in national media for his art education.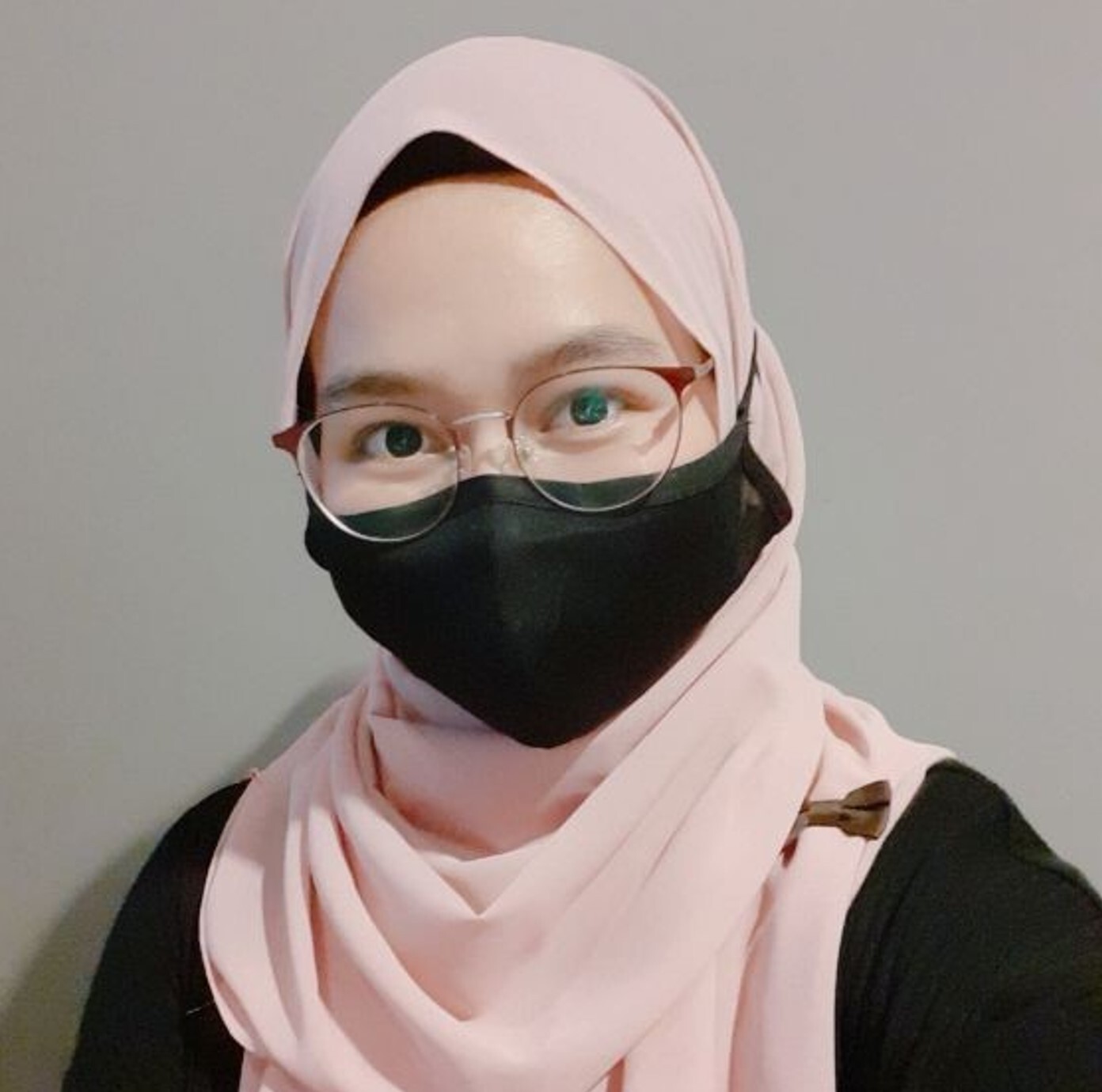 Nora Harun
Artist
Nora enjoys drawing comics since young. She further found her inspiration in art and design when studying digital animation and game design. Since 2018, Nora has taught in schools and created online courses to teach digital Manga for Big Art.

Saiful Abu Bakar
Artist
Saiful is a professional artist who graduated from Lasalle-SIA College of the Arts. He has taught art actively for more than 10 years, participated in art exhibitions in locally and internationally and worked for art galleries and the National Gallery of Singapore. Saiful has served as resident artist for neighbourhood communities in Singapore.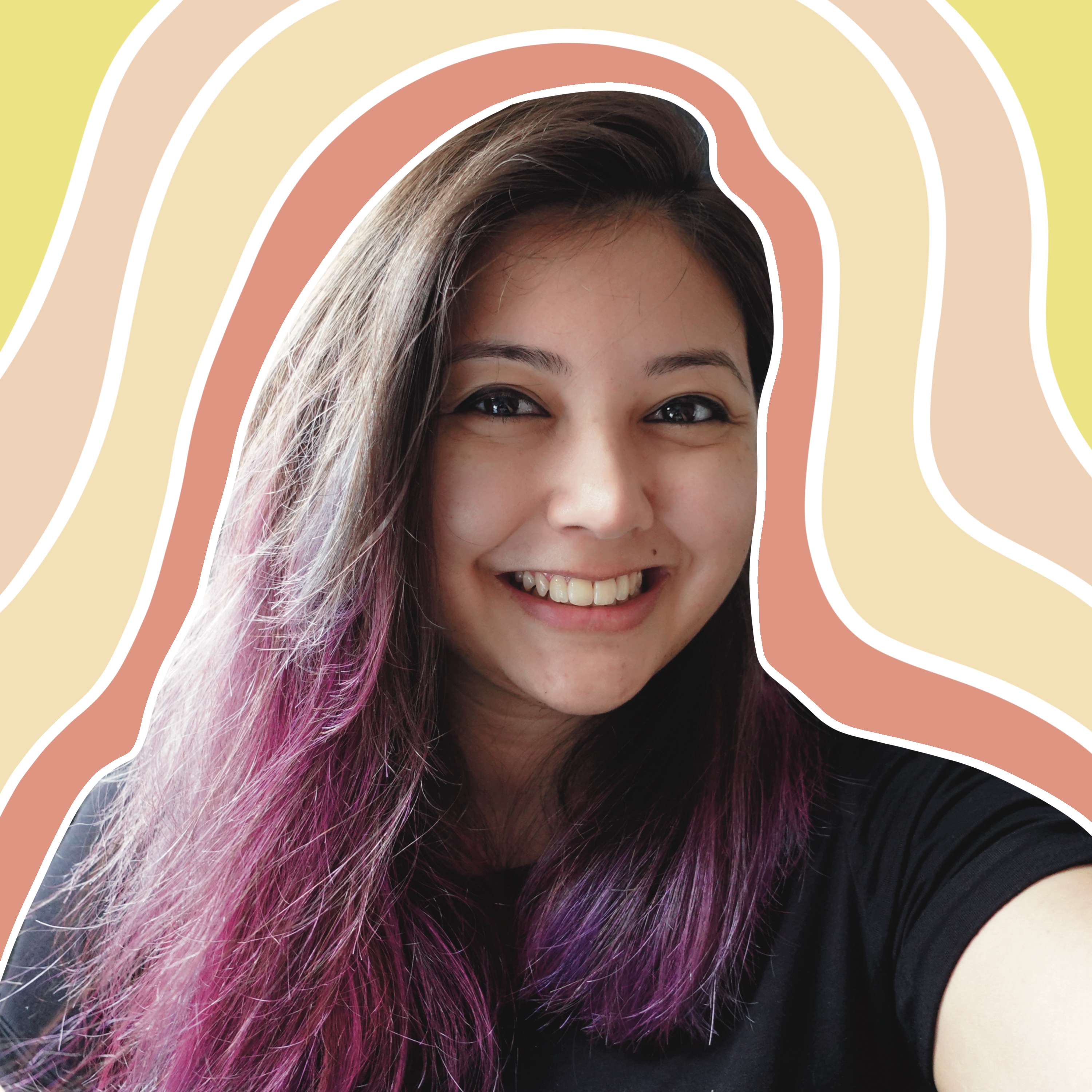 Nafisah Binte Mohamed
Artist
Nafisah graduated from Lasalle -SIA College of the Arts and has taught art and media in schools and in the community for 4 years. Besides teaching art, Nafisah has her online art shop. She has pioneered aa popular course on Brush Calligraphy which she has brought online to Big Art.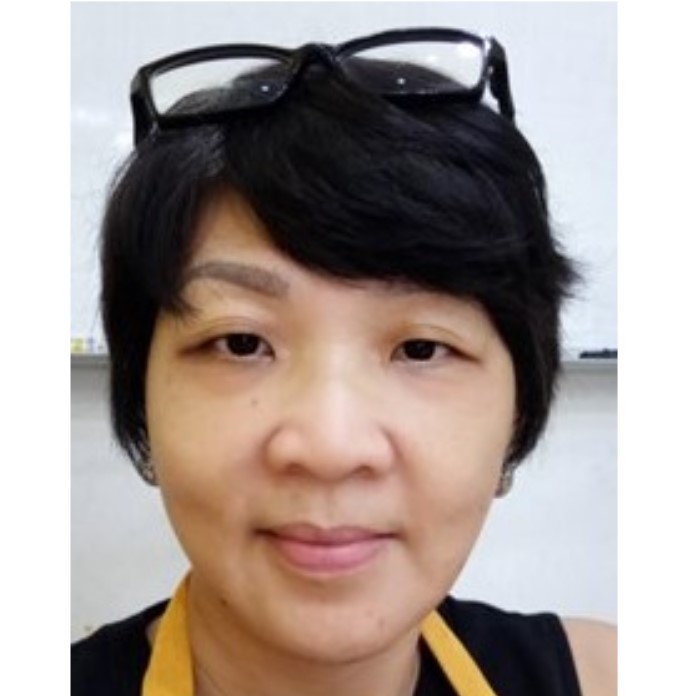 Tan Lay Lay, Annabel
Artist
Annabel has taught art in schools for more than 7 years. She is an AMIS and MOE registered instructor as well as regular preschool art enrichment teacher with Shenmo Education in the past 2 years.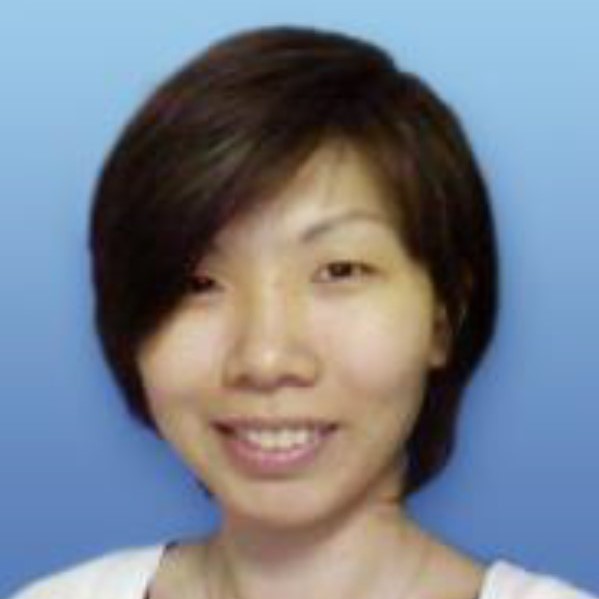 Teo Pei Hui, Jocelyn
Artist
Jocelyn has over 11 years of professional experience in graphic design and illustration, before she became a freelance digital and visual arts trainer.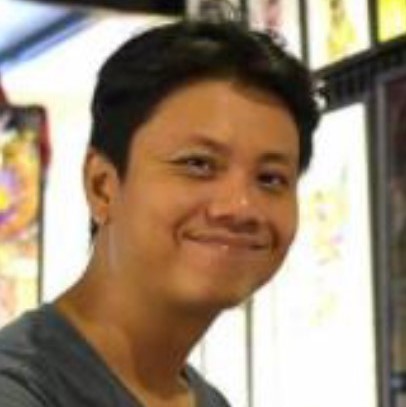 Chen Yi Quan
Artist
Yi Quan began his journey as a self-taught artist in 2015 and has since taken part in 4 exhibitions In 2015, he was the lead organizer and a participating artist in the Tao of Lee Kuan Yew art exhibition.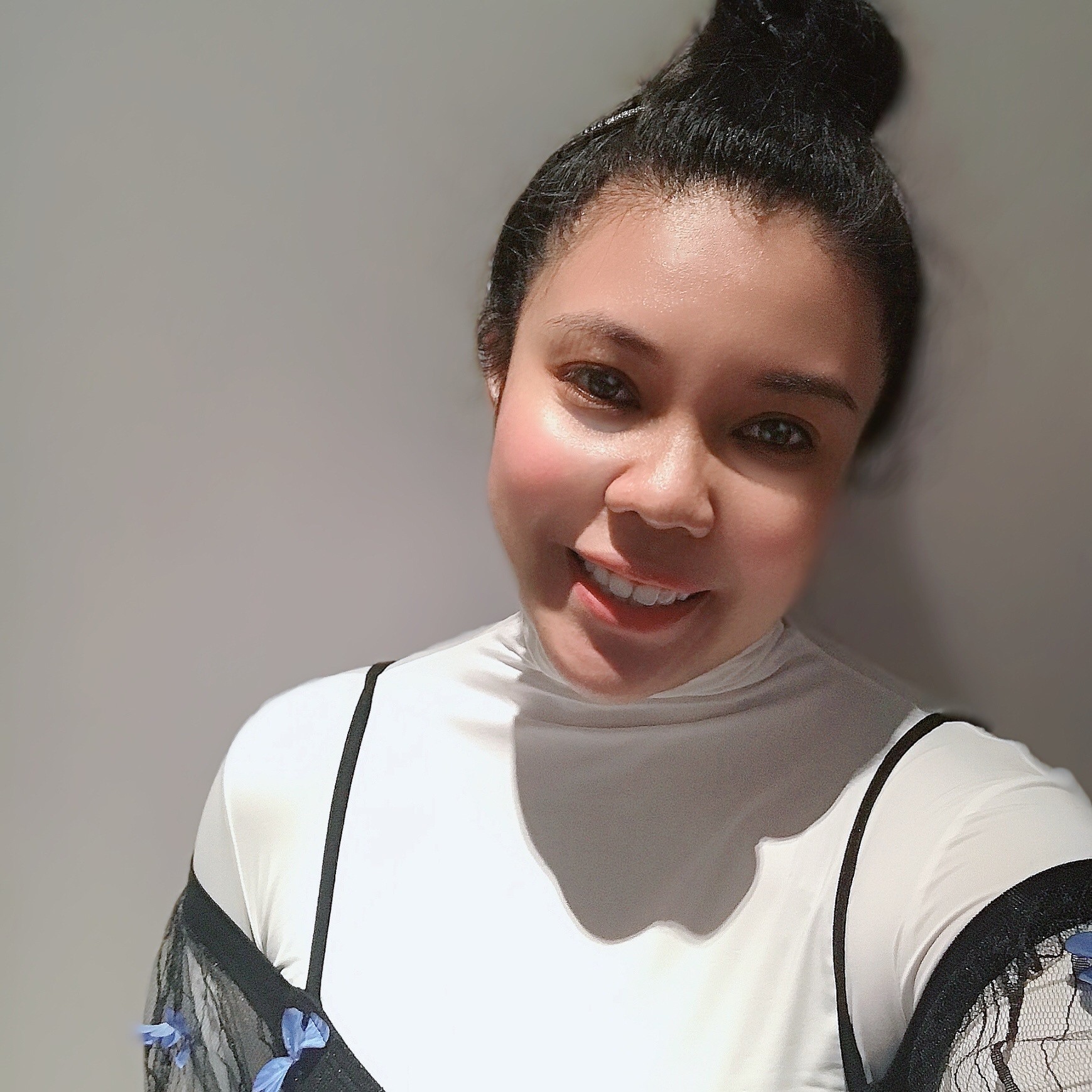 Shazwani Binte Abd Latiff
Artist
Graduated from Lasalle College of the Arts with Second Class Honours in Image and Communication and obtained a Diploma in Design communication. A responsible and creative art graduate with 8 years of working experience including 4 years as Art Instructor.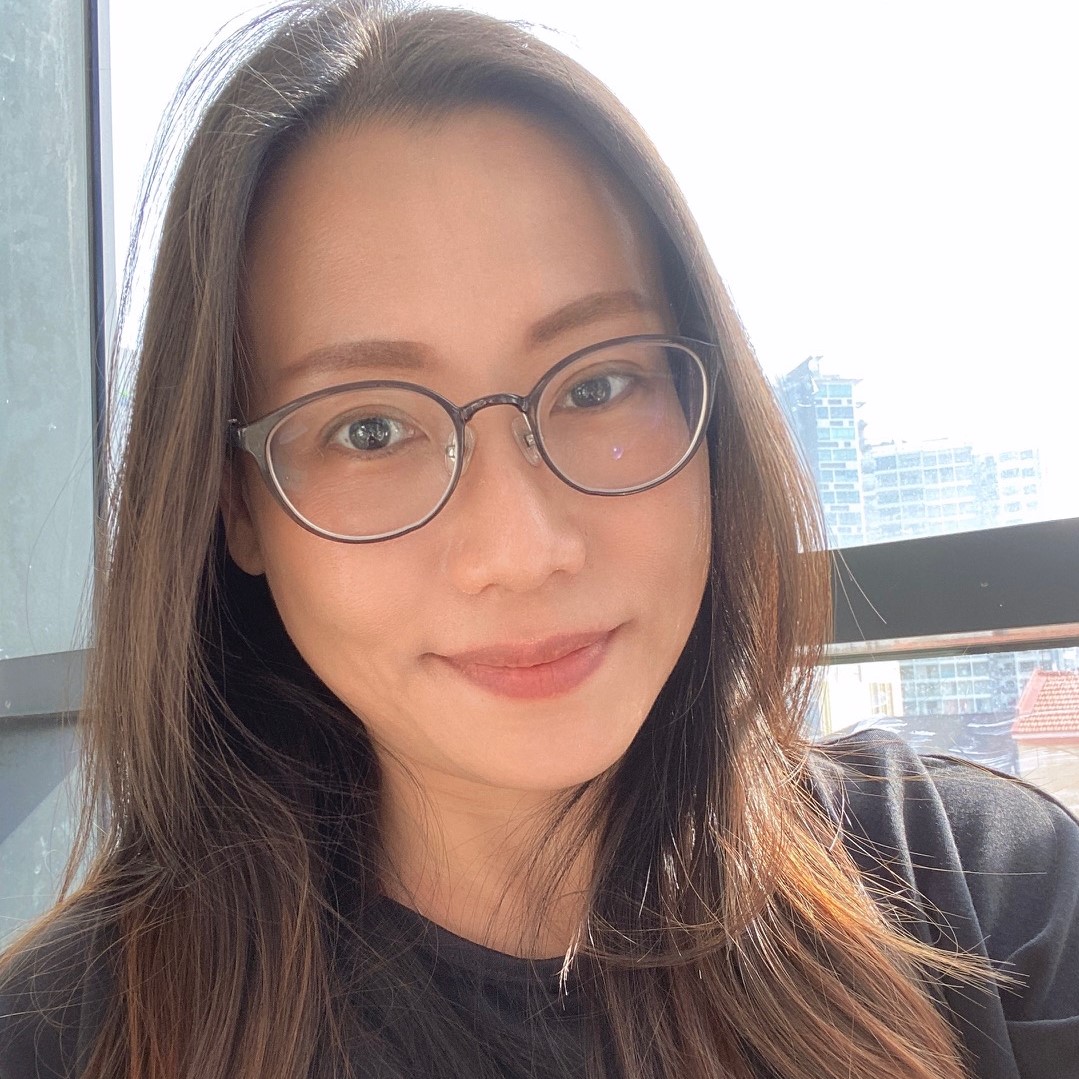 Angie Chua Bee Geok
Artist
Angie has more than 10 years of experience in teaching Art education programs and facilitating workshops for students of all ages. Armed with a Diploma in Visual Communication, MOE e-RIS and MOE AMIS Registrations and as a National Art Council NAC-AEP Instructor, she has also conducted multiple workshops for adult learners from various government agencies and private sectors.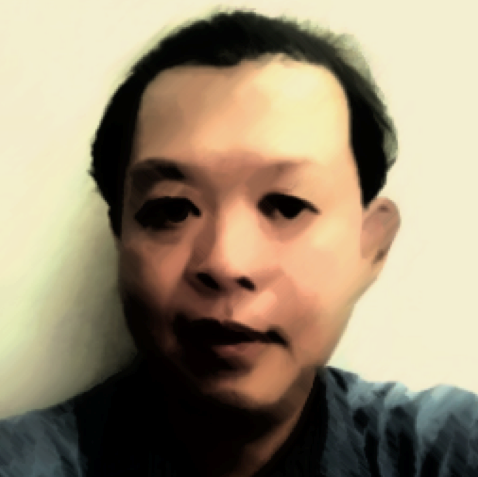 Adrian Tan Kiam Wee
Artist
Adrian graduated from University of Central England and obtained Bachelor (Honors) of Art, Multimedia Arts. He is a multi-disciplined artist turned educator who has taught art actively for over 10 years. He has mentored students of a wide range of ages from preschoolers to adult learners in both traditional and digital art forms.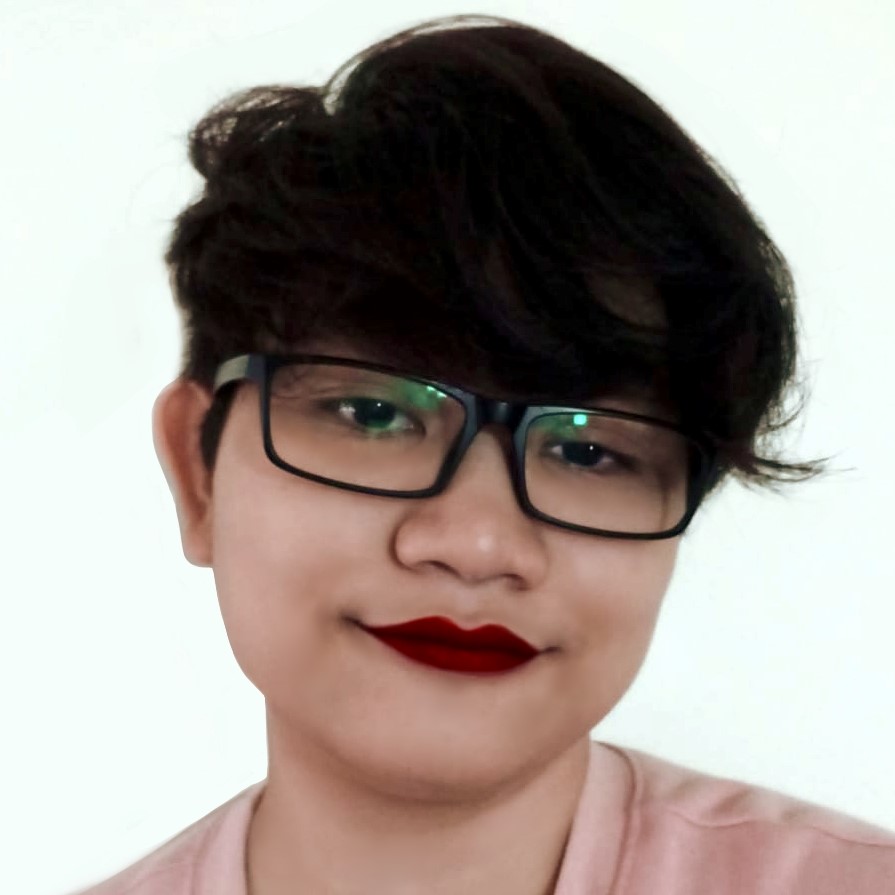 Arianni Binte Ibrahim
Artist
Arianni loves art and its ability to tell stories without words. She pursued this passion, and is now trained in digital animation, design, and storytelling. Arianni has also taught art in preschools under BigArt!.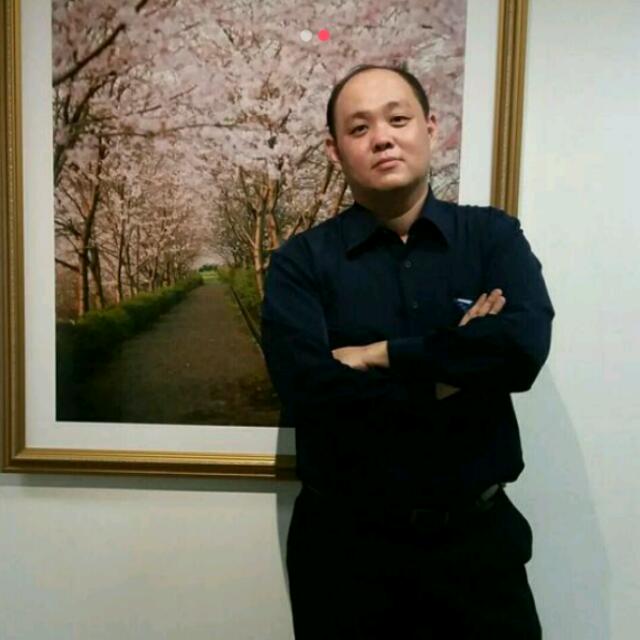 Danny Tay Kok Hui
Artist
Graduated in Nanyang Academy of Fine Arts in Visual Communication and trained in graphic design, Danny has more than 10 years teaching experience in digital art and traditional manga in MOE schools.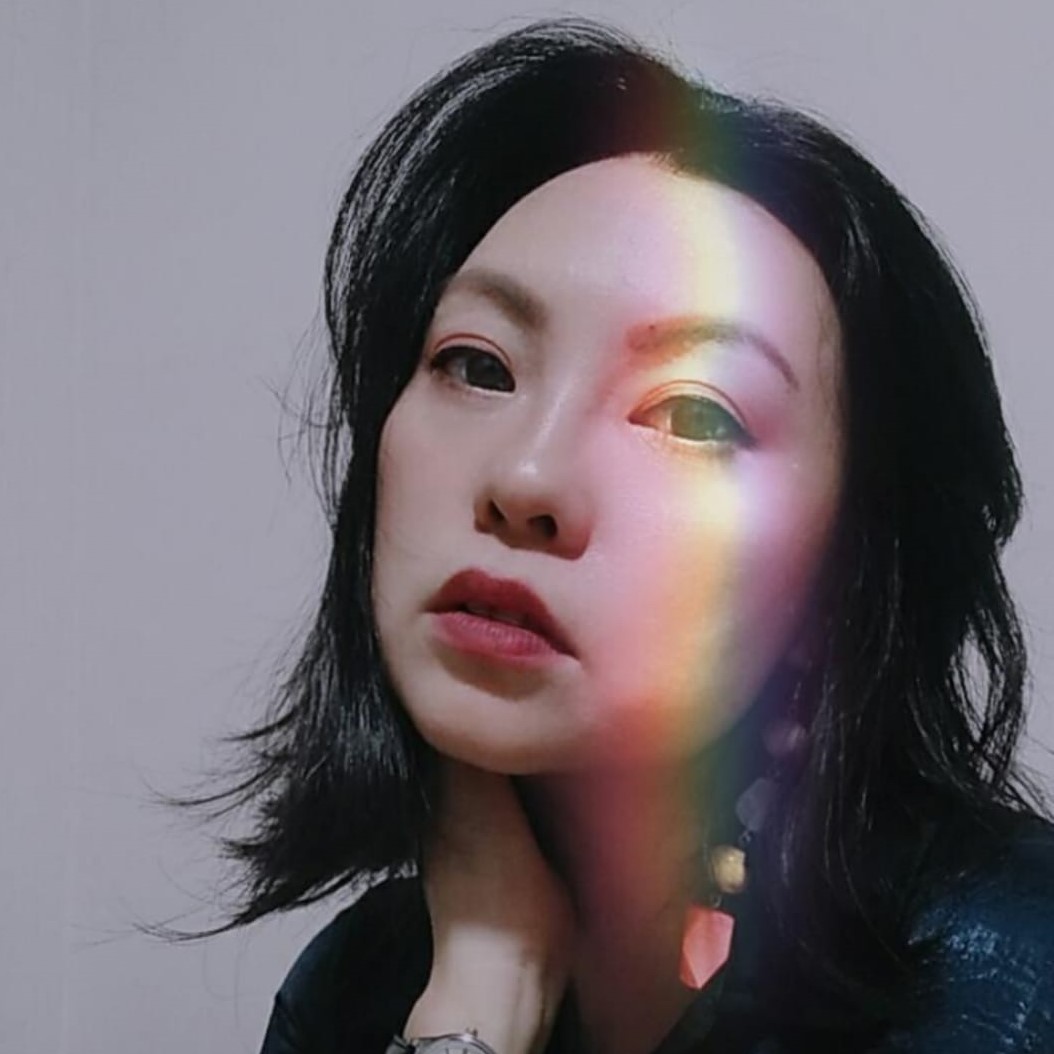 Jacquelyn Soo Median
Artist
Jacquelyn graduated in Degree (Hons) in Fine Art, LASALLE-SIA College of the Arts and awarded LASALLE-SIA Bursary Award for Degree (Hons) programme. An Art Educator and Arts Project Manager with more than 10 years of experience, she has taught in many MOE schools, preschools and involved in various community art projects. She has good experience in working and facilitating the learning of children with special needs in the arts, using art & creativity to build social and emotional skills.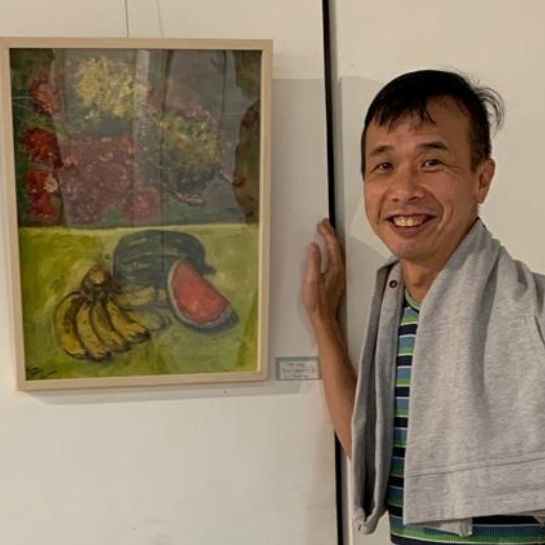 Tom Lau Teck Thong
Artist
Tom graduated from Nanyang Academy of Fine Art (Intensive Oil Painting, Fashion Design in and Graphic Design) and obtained Diploma in Retail Management from University of Stirling UK and Diploma in Leadership and People Management. Tom's expansive experience in teaching various schools has equipped him with excellent skills in classroom management and the ability to connect with students from all ages.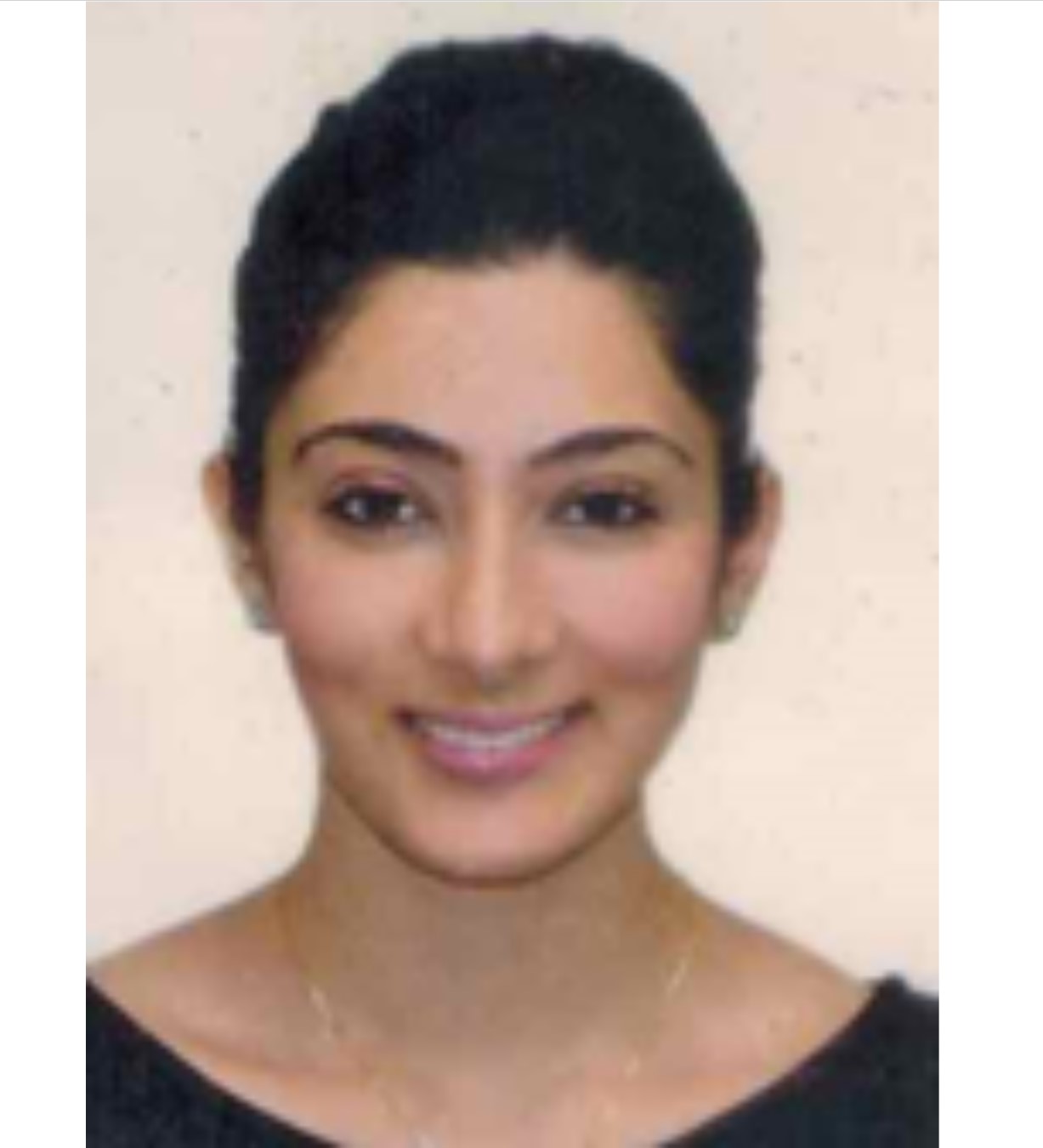 Lovleen Walia
Artist
Lovleen has been an active speech and drama educator with schools in Singapore since 2013. She has also acted in TV serials in India and Singapore from 2004 to 2011, as well as hosted events for corporate functions as Master of Ceremony.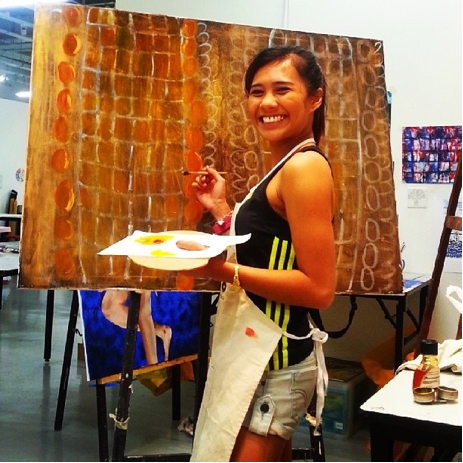 Syafiqah Adella bte Buang (Fiq)
Artist
Shafiqah (Fiq) graduated from Lasalle College of the Arts, Singapore with BA Fine Arts. She has been actively practicing mural paintings for both commercial and private commissioned projects. Fiq has been teaching since 2013 with private centres and MOE schools as well as relief teacher for arts since 2018. She has painted over 20 walls since 2017.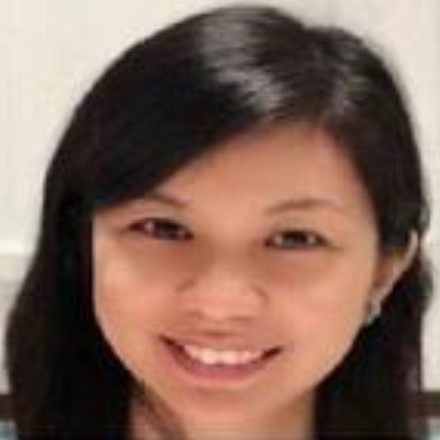 Tan Ching Ching
Artist
Ching Ching has a deep passion in teaching art to children. She made a career move from the financial industry into art through acquiring art skills through courses and self-practice. She has conducted workshops using watercolour and received positive feedback on her classes. Creative and full of new ideas, attending her classes is always enjoyable and engaging.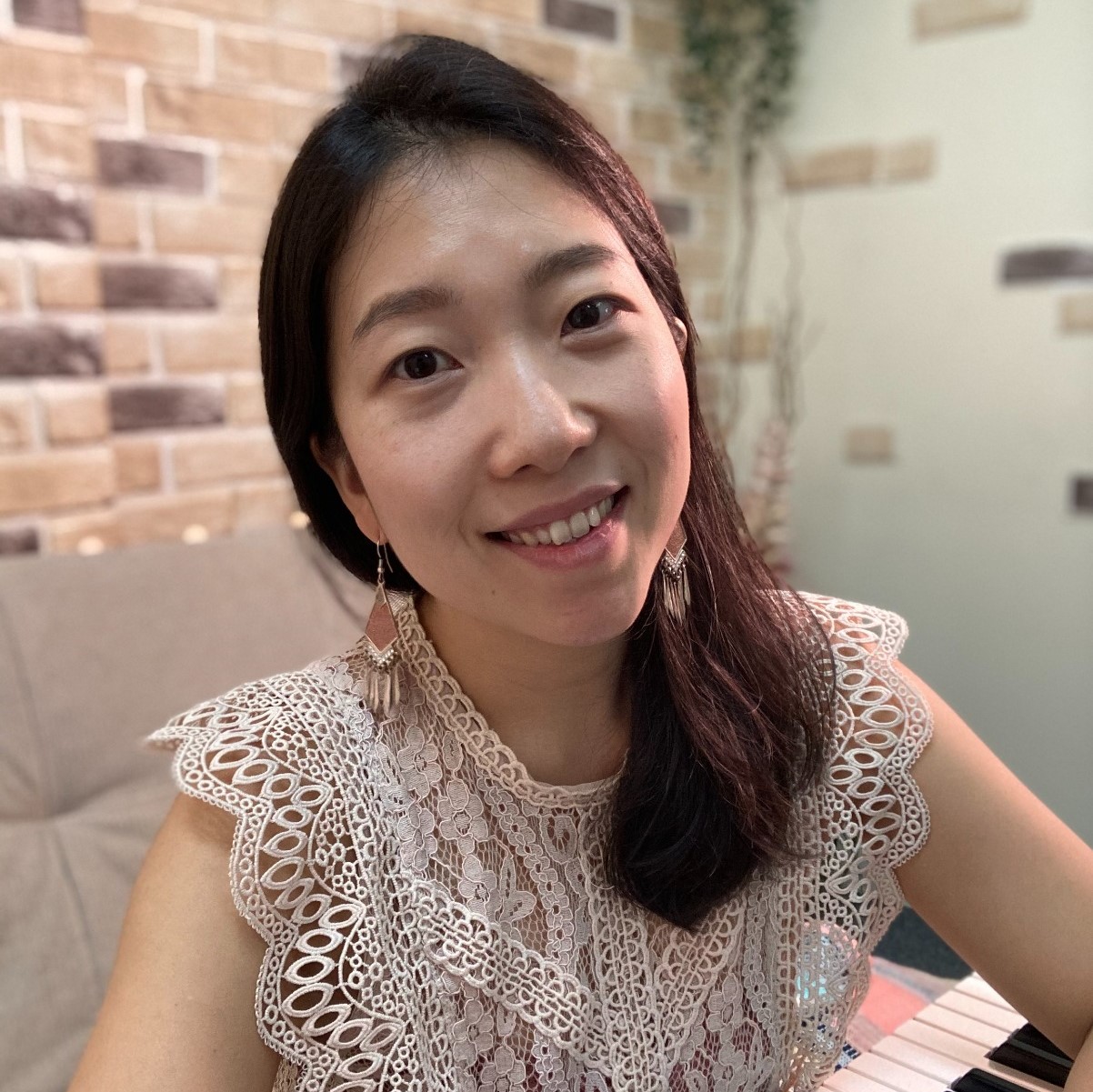 Hanna Ma
Artist
With over 10 years of teaching experience, Hanna Ma is known as a professional music therapist with a Masters in Music Therapy and a Bachelors in Psychology and Education. With a thorough understanding in the physical, cognitive, social and emotional aspects of music and the voice, Hanna has built a holistic and an effective approach towards vocal coaching, as well as encouraged the therapeutic use of music.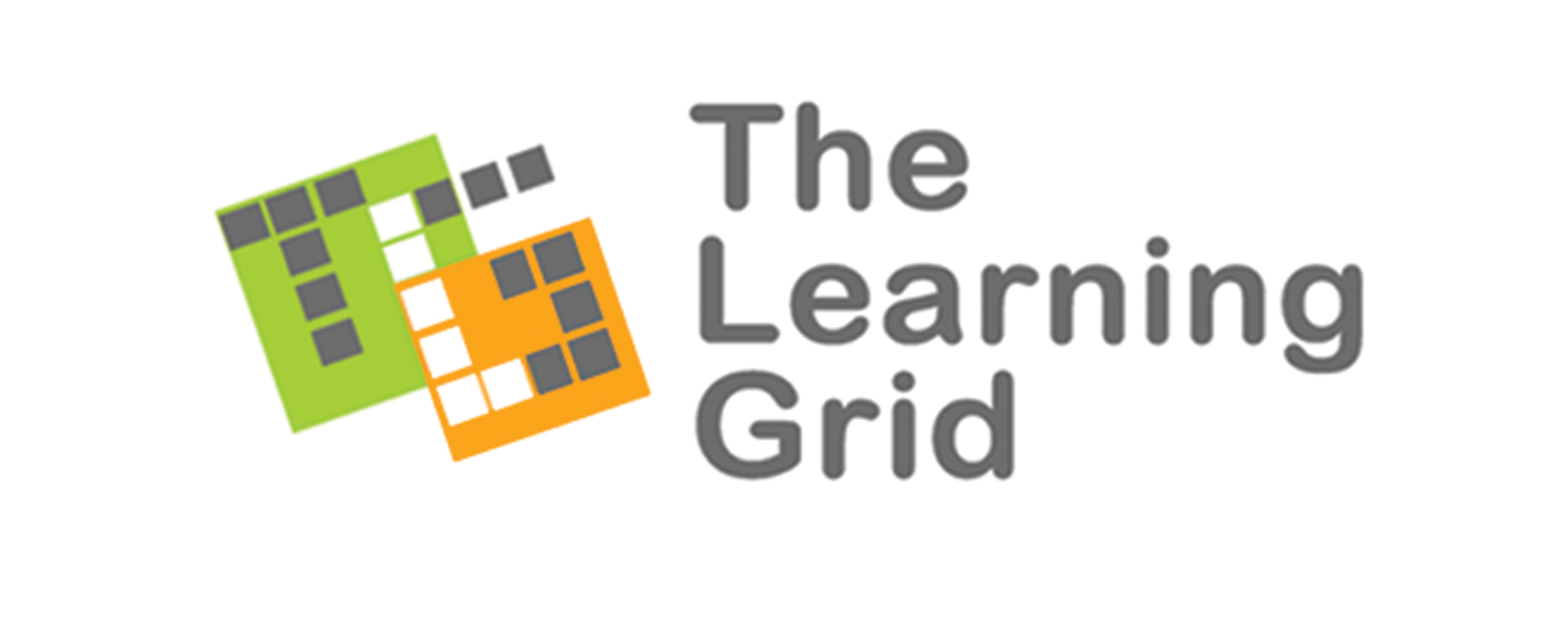 The Learning Grid
Artist
The Learning Grid is a leading educational company in Singapore that is involved in preparing students for a lifetime of learning worldwide.